Who are these courses designed for?
Radiologists using MRI. (If you are a Technologist looking for online education, visit our partners Pulse Radiology.)
MRI Online is for radiologists looking to improve their practice of MRI, with a special focus on MSK, Neuro and Body Imaging. MRI Online has hundreds of hours of lectures and case reviews, designed for radiologists in residency, just starting out with MRI, all the way up to experienced attending radiologists interested in taking on a new focus area (like small joints), improving their accuracy or just seeing a high volume of challenging and interesting cases. Unsure where to start? Tell us about yourself and your educational needs via chat or email (support@mrionline.com) and someone from our team will help you pick the right course to get started.
How do I gain access to the courses on MRI Online?
All courses are available to MRI Online Premium members for a subscription fee. To see pricing, head on over to our membership page.
Does MRI Online offer CME?

Yes!
With an MRI Online Premium membership, you can claim an unlimited amount of CME. We currently have 400+ hours of CME available and add more every day. Nearly every lecture and case review can be used to claim AMA Category 1 CME credits.


How much CME is available? And how do I earn/claim CME?
Our Mastery Series, Power Packs and Courses on Demand (recordings from live lectures) offer CME credit after completing a Needs Assessment Survey, a pre-test and a CME post-test.
You can identify CME tests on the Curriculum page of each course with this badge: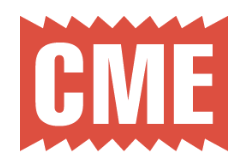 Different courses offer different CME credits, you can find information on earning CME and the most up-to-date list of CME available on our
CME Page
.
Monthly, 1-year Annual and 2-year Annual Premium Members have unlimited access to all of our courses and CME during their membership.
Do you have discounts available?
Yes!
Military
Groups (includes resident/fellowship programs, hospitals and practices)
Email support@mrionline.com to discuss.
I am having trouble loading videos and getting the web viewer to load?
MRI Online works best using the Chrome, Firefox and Safari browsers. MRI online will not work on Internet Explorer.
On a Smartphone or Tablet, the built in Chrome and Safari browsers will work just fine.


How do I stack, window/level, change layouts and more using the Web Viewer?

Click here for a "How to Guide" on using our viewer: https://community.box.com/t5/How-to-Guides-for-Int...

How do I access the courses?
These courses are online-only and available to MRI Online Premium members. They can be accessed via phone, tablet or browser. For best results, we recommend using the Chrome or Firefox Internet browser. Having technical difficulties? Chat with us!


What types of courses do you offer?
We have four types of courses:
What if I am unhappy with the course? Do you have a cancellation policy?
Cancel anytime. With a monthly or annual subscription, you can cancel at anytime and will continue to have access to the course for the remaining duration of subscription you purchased. In addition, if you are unhappy for any reason, we offer a 30-day money back guarantee, no questions asked.
BUT you are going to love it! We think you are going to be really happy with the course. Don't take our word from it, these are real testimonials from current MRI Online customers.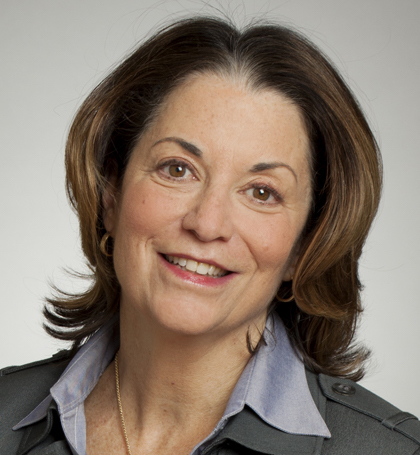 "This is the best resource I have found to review MSK imaging from someone who is a master of his craft and who so obviously relishes sharing that knowledge with others"
Dr. Lisa Gandolfo
MSK Radiologist & Assistant Professor of Radiology at Columbia University Medical Center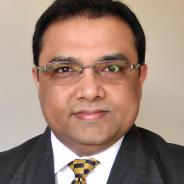 "I have found your educational emails extremely useful in my daily practice. On this occasion, it was timely and had to addend a report to include the meniscal fascicle tear which I had initially missed. Keep them coming!"
Dr. Roy Thomas
Senior Staff Specialist Radiologist at Northern Sydney Central Coast Health, Australia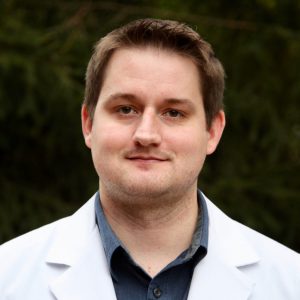 "Dr. Pomeranz is an incredible teacher — seeing how an MSK expert approaches and reads each study has been immensely valuable for me. I increased my speed and confidence in MSK very quickly. I highly recommend this course"
Dr. David Downs
MSK subspecialist, Springfield, IL, USA