MRI Online Premium Membership Options
Monthly Membership
$150
---
Unlimited access to all video courses, Power Packs and resource guides (over 300 hours!)

Claim unlimited CME for no additional cost

New content added monthly

Renews automatically. Cancel anytime.
2-Year Membership
$2,500
---
Receive choice of 1 signed textbook from Dr. Pomeranz

*New* 5 ProReads cases with Dr. Pomeranz - get personal feedback on your reports
1-Year Membership
$1,500
---
Save $300 vs monthly pricing

Receive choice of 1 signed textbook from Dr. Pomeranz

Renews automatically. Cancel anytime.
MRI Online Program Overview
MRI Online is a premium online continuing education resource for practicing radiologist to expand their expertise in MRI, read a wide variety of cases and become a more accurate, confident and efficient reader.
Our membership program is an all-inclusive education program, accredited by the ACCME to issue radiology CE credits, taught by expert radiologist, Dr. Stephen J. Pomeranz of ProScan Imaging.
Neuro Mastery - 100+ hours
MSK Mastery - 150+ hours
Prostate Mastery - 4 hours
New cases every week
New courses every month
Live courses every year
Read 100s of cases in interactive viewer
Anatomy, Protocols & Sequences, Case Review & Live Courses
Interactive community of radiologists around the world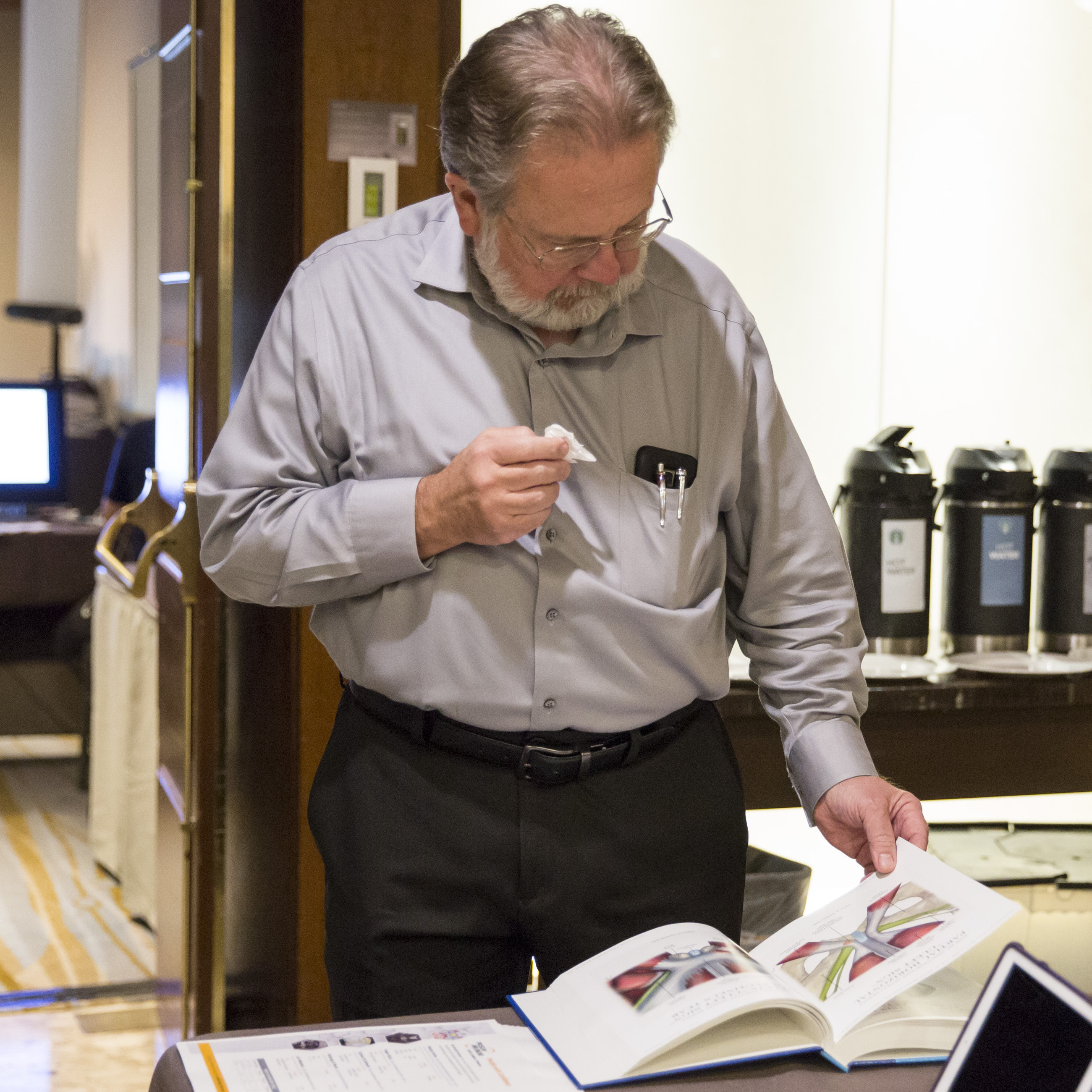 Annual Member Benefits
There are several additional benefits that come from joining MRI Online Premium on an annual basis. Join us at our complimentary live events and take home one of Dr. Pomeranz's best books as a thank you for becoming a Premium member.
Live Courses
You will receive complimentary tickets to our live courses we host around the world each year. These courses are valued at $2,000 per module (Neuro, MSK, Prostate) and include dedicated workstations to use during the course.
MRI Total Body Atlas
You will also receive a signed copy of either of Dr. Pomeranz popular textbooks, MRI Total Body Atlas Volumes I or II: Neuro or Ortho Editions. These books are found on the shelves of hospitals and universities around the world.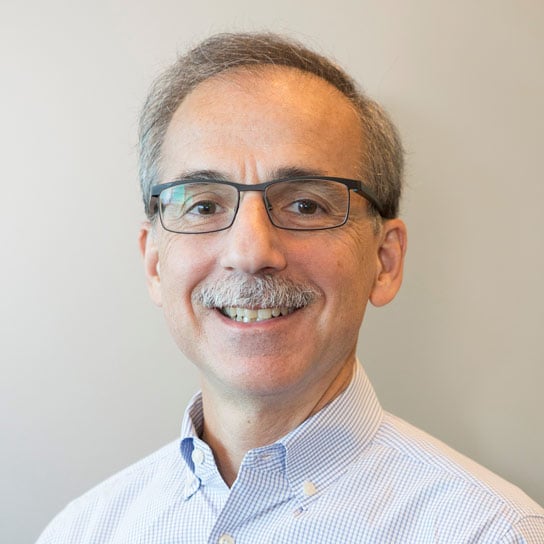 "I have attended many CME courses, and this is the best. Loaded with practical information that can be used immediately. Being able to review the cases on your own, contemporaneously with Dr. Pomeranz, enhances the educational experience. Brought my interpretative skills in MSK and Prostate MRI to a higher level of sophistication. Highly recommended."
Dr. Peter Curatolo
Chief Radiologist / Medical Director at Beverly Hospital, Massachusetts
One membership. Unlimited Courses & CME.
MRI MASTERY SERIES
Foundational series for practicing MRI radiologists. Lecture & case review vignettes. Starts with beginner content and continues to advance in difficulty. Broken into short, 5-7 minute clips for easy consumption.
POWER PACKS
Scroll through hundreds of cases on your own in our diagnostic web viewer. Review multiple cases in a single area quickly to apply your learnings from the Mastery Series.
WEEKLY CASE REVIEW
New cases sent to your inbox weekly to keep you constantly challenged and expanding the breadth of your expertise. Scroll each case using our diagnostic DICOM web viewer.
UNLIMITED CME
Over 150 CME currently available. Claim as much as you need for no additional cost. New content and CME added every month. 200+ CME by end of 2018.
PEARLS & PATHOLOGY
In-depth, searchable reference guides to help you quickly determine your differentials and make the right call.
What your colleagues are saying
"I believe you are a revolutionary organisation that is positively disrupting the way we train future MRI radiologists. Well done."
Dr. Rocki Doss
Image Guided Therapy Clinic, Perth, Australia
"I have attended many conferences during my career, but I sincerely believe that this way of learning, and the excellent teaching capability of Dr. Pomeranz, make it the best learning MRI course that I have ever used for learning neuro as well as musculoskeletal MRI."
Dr. Arie Franco
University of Rochester Medical Center, NY
"I think the MRI Online education product is THE BEST ONE on the market! It's incredible. I love it."
Dr. Mark Beller
Renaissance Imaging Medical Associates, Lancaster, CA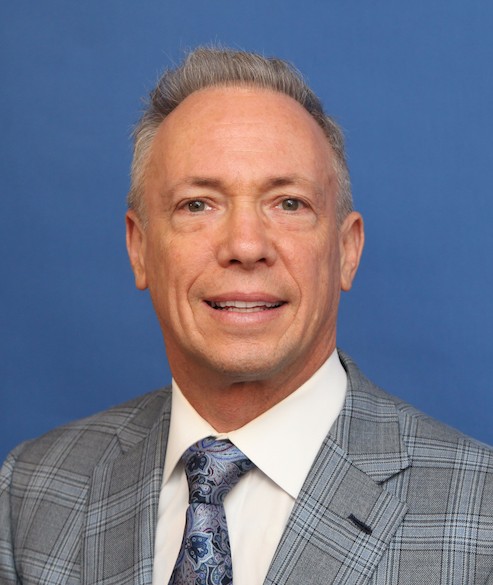 Dr. Stephen J. Pomeranz
A renowned diagnostic radiologist, Dr. P has expertise in MRI and advanced imaging and has interpreted more than 1,000,000 MRI exams in his career— including more than 100,000 neuro MRI cases.
Dr. Pomeranz is a noted educator who has taught physicians for over two decades, authored numerous medical textbooks in MRI and CT and trains fellows in MRI and advanced imaging.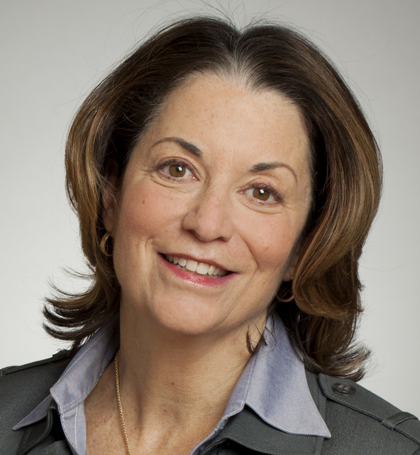 "This is the best resource I have found to review MSK imaging from someone who is a master of his craft and who so obviously relishes sharing that knowledge with others"
Dr. Lisa Gandolfo
MSK Radiologist & Assistant Professor of Radiology at Columbia University Medical Center
Questions about MRI Online Premium?
Available Monday-Friday 9am-5pm EST
Phone: 1-866-674-3382 | Email: support@mrionline.com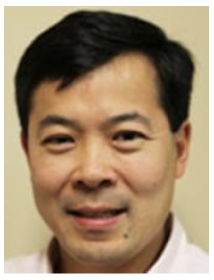 "I really enjoy this teaching format over the standard lecture format. The interaction, and the practice looking at cases cold is so much more effective than watching someone show you pictures for hours. I love it."
Dr. Derek Archer
Chief of Diagnostic Imaging, Trillium Health Partners, Ontario, Canada