MRI Mastery Series: Brain Tumors tackles one of the most enigmatic topics in neuroradiology; cerebellar masses. Each module in this series is built to cover a specific subset of brain lesions. Mastery Series: Brain Tumors currently offers lectures on meningiomas and non-glial tumors.
In this course you can view lectures on best practice protocols, anatomic correlations and diagnostic case review from Dr. Pomeranz and guest lecturer, Dr. Benjamin LeSar.
Dr. LeSar is Board certified and completed his Neuroradiology Fellowship at Yale University School of Medicine. He is a member of the Radiological Society of North America, American Roentgen Ray Society, and American College of Radiology
Meningioma MRI Course Sample Videos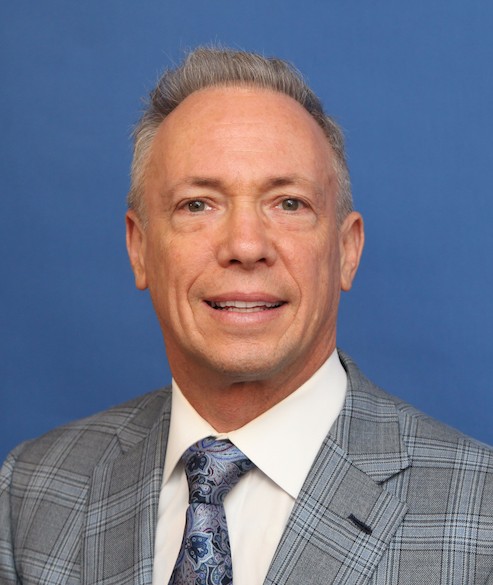 Your Instructor
Dr. Stephen J. Pomeranz
A renowned diagnostic radiologist, Dr. P has expertise in MRI and advanced imaging and has interpreted more than 1,000,000 MRI exams in his career— including more than 100,000 neuro MRI cases.
Dr. Pomeranz is a noted educator who has taught physicians for over two decades, authored numerous medical textbooks in MRI and CT and trains fellows in MRI and advanced imaging.