This Power Pack is comprised of 25 unique Renal Masses MRI cases that you can scroll through in our diagnostic web viewer to determine your findings. Quiz yourself and earn 12.5 CME.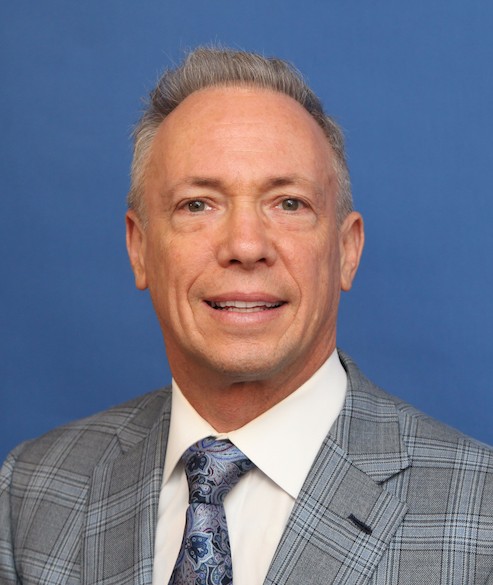 Your Instructor
Dr. Stephen J. Pomeranz
A renowned diagnostic radiologist, Dr. P has expertise in MRI and advanced imaging and has interpreted more than 1,000,000 MRI exams in his career— including more than 100,000 neuro MRI cases.
Dr. Pomeranz is a noted educator who has taught physicians for over two decades, authored numerous medical textbooks in MRI and CT and trains fellows in MRI and advanced imaging.