This Week's Case!
HISTORY: This 55-year-old male presents with abnormal findings of the right kidney.

Click the image above to access the case

In this case, under which Bosniak classification would the mass of the right kidney MOST LIKELY be classified?
(A) Bosniak 1
(B) Bosniak 2
(C) Bosniak 3
(D) Bosniak 4
---
MRI Case Review Newsletter
Over 1,000 MSK, Neuro and Body MRI Case Reviews available on MRI Online.
Sign up to have challenging, scrollable MRI cases delivered to your inbox each week.
To browse our prior collection of cases, see the course curriculum below
Explore other MRI Courses
To explore other courses, watch videos and earn CME - become an MRI Online Premium Member today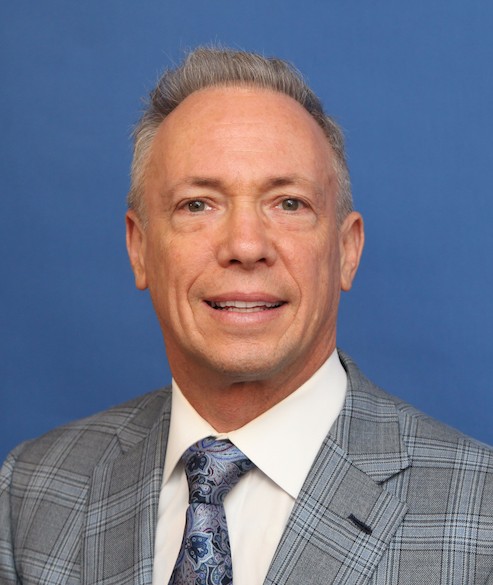 Your Instructor
Dr. Stephen J. Pomeranz
A renowned diagnostic radiologist, Dr. P has expertise in MRI and advanced imaging and has interpreted more than 1,000,000 MRI exams in his career— including more than 100,000 neuro MRI cases.
Dr. Pomeranz is a noted educator who has taught physicians for over two decades, authored numerous medical textbooks in MRI and CT and trains fellows in MRI and advanced imaging.
Other MSK Courses Included in MRI Online Premium