46 CME
The first two lectures are available for a sneak-preview.
To unlock the entire Neuro Professional MRI Series, join MRI Online Premium today
Your Instructor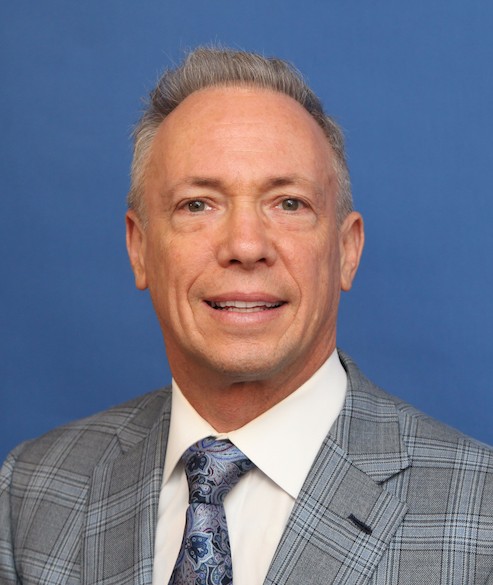 A renowned diagnostic radiologist, Dr. P has expertise in MRI and advanced imaging and has interpreted more than 1,000,000 MRI exams in his career— including more than 100,000 neuro MRI cases.
Dr. Pomeranz is a noted educator who has taught physicians for over two decades, authored numerous medical textbooks in MRI and CT and trains fellows in MRI and advanced imaging.