Neurodegenerative Disease on MRI
As the average lifespan of the general population increases, neurodegenerative diseases have become more prominent and the need for imaging is expanding.
Why is it important to know how to read these cases? First for prognosis, second is to know if treatment is available or if it is a reversible disorder and finally for research so we can gain a greater understanding.
In this course you can view lectures on best practice protocols, anatomic correlations and diagnostic case review.
Elevate Your Practice of Neuro MRI
Leverage our experience of reading 1MM+ cases over 30 years and training thousands of radiologists.
Our teaching methodology is specifically designed to maximize your daily impact across these 4 areas:
Accuracy
Answer the clinical question and lower your miss rates
Confidence
Enhance your problem solving skills and create more compelling reports
Speed
Determine your findings faster and read more cases per day
Knowledge
Become your practice's expert across a wide variety of cases. Learn how to speak your referrer's language
Start the Course
To unlock this course, watch videos and earn CME — become an MRI Online Premium Member today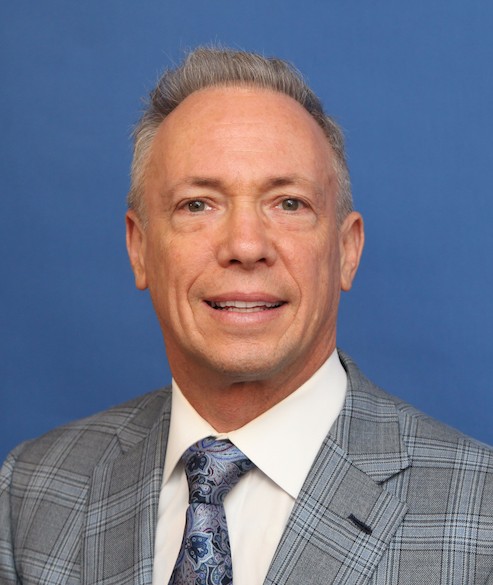 Your Instructor
Dr. Stephen J. Pomeranz
A renowned diagnostic radiologist, Dr. P has expertise in MRI and advanced imaging and has interpreted more than 1,000,000 MRI exams in his career— including more than 100,000 neuro MRI cases.
Dr. Pomeranz is a noted educator who has taught physicians for over two decades, authored numerous medical textbooks in MRI and CT and trains fellows in MRI and advanced imaging.